The SPECIAL Arthotel ****s Garni in the centre of Bressanone/Brixen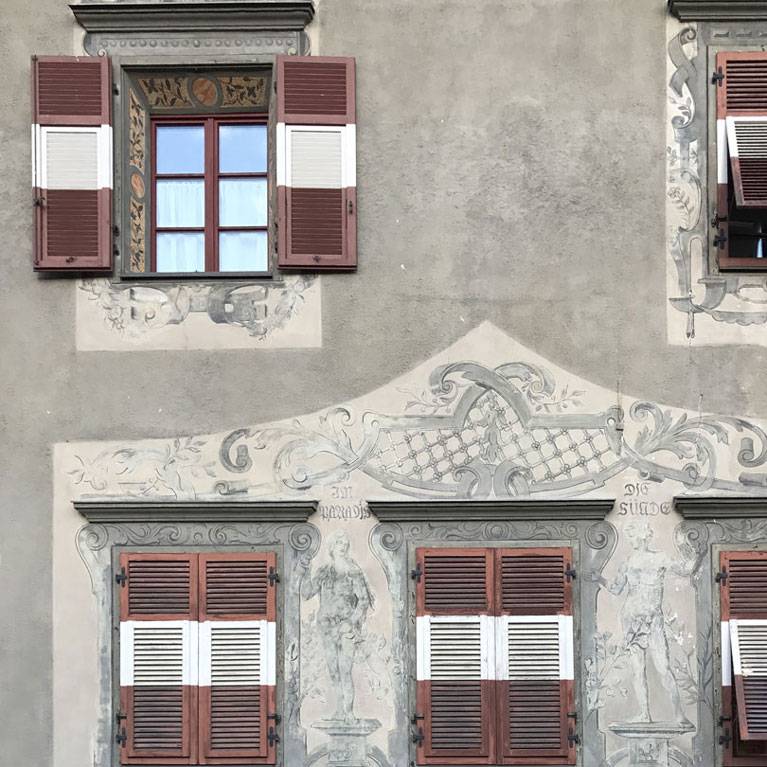 Our Arthotel ****s Garni is located directly on the banks of Isarco river in Brixen, on the edge of the idyllic artists' quarter of Stufels. A bridge connects Bressanone's oldest district with the centre.
In the Lasserhaus, modern art meets historic walls. 9 rooms offer space for relaxation: two suites, six double rooms – two of which are 'artist rooms' – a small but fine single room.
The partner establishment Alter Schlachthof is just a few steps away across Isarco river and offers creative cuisine as well as a varied cultural and music programme.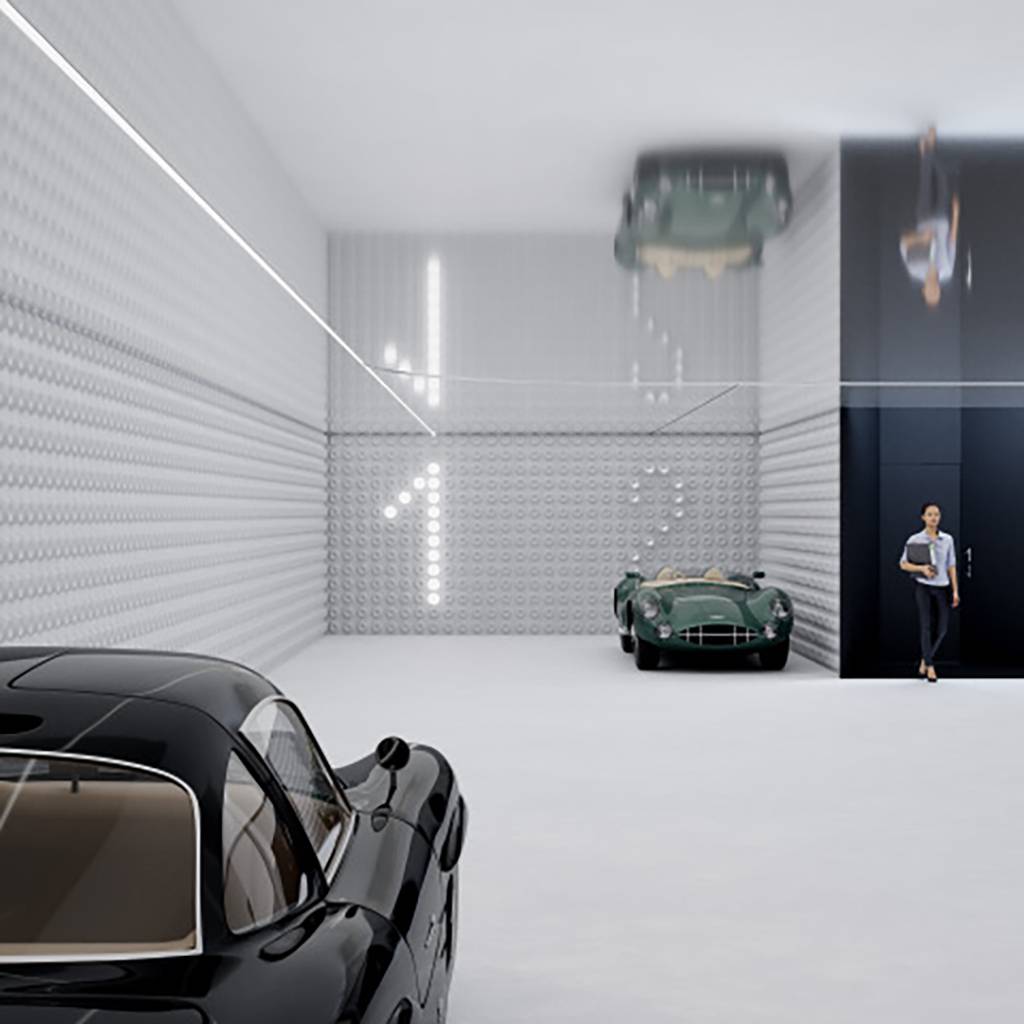 State-of-the-art design garage with bike and ski cellar
(From December 2023)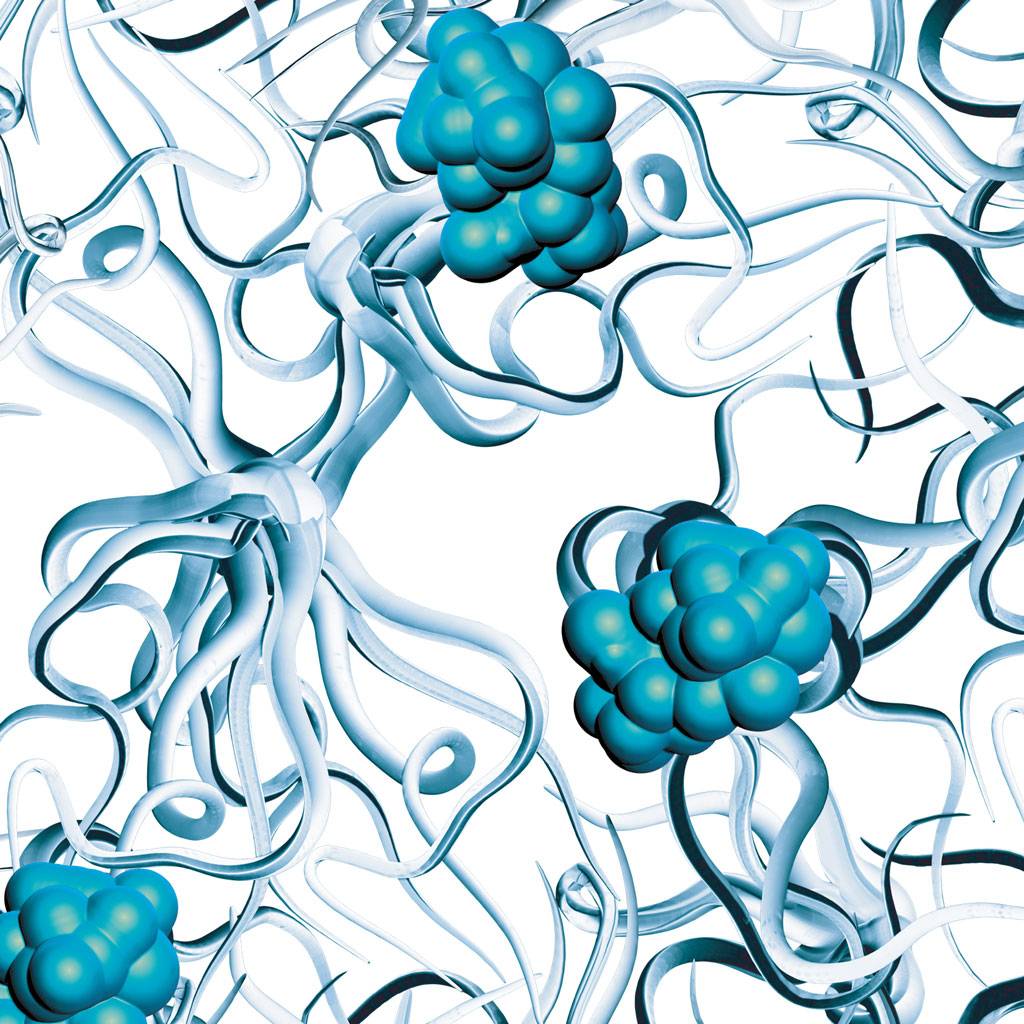 Wine cellar for special events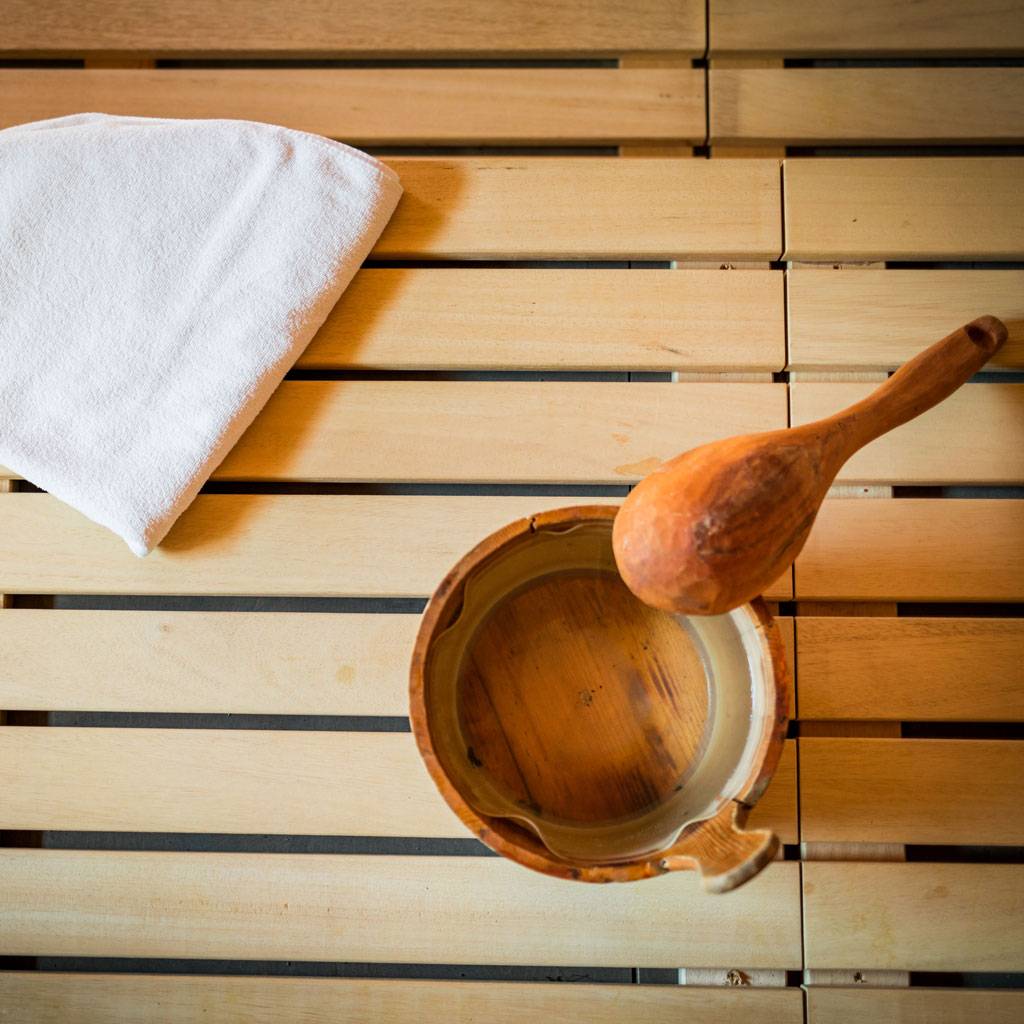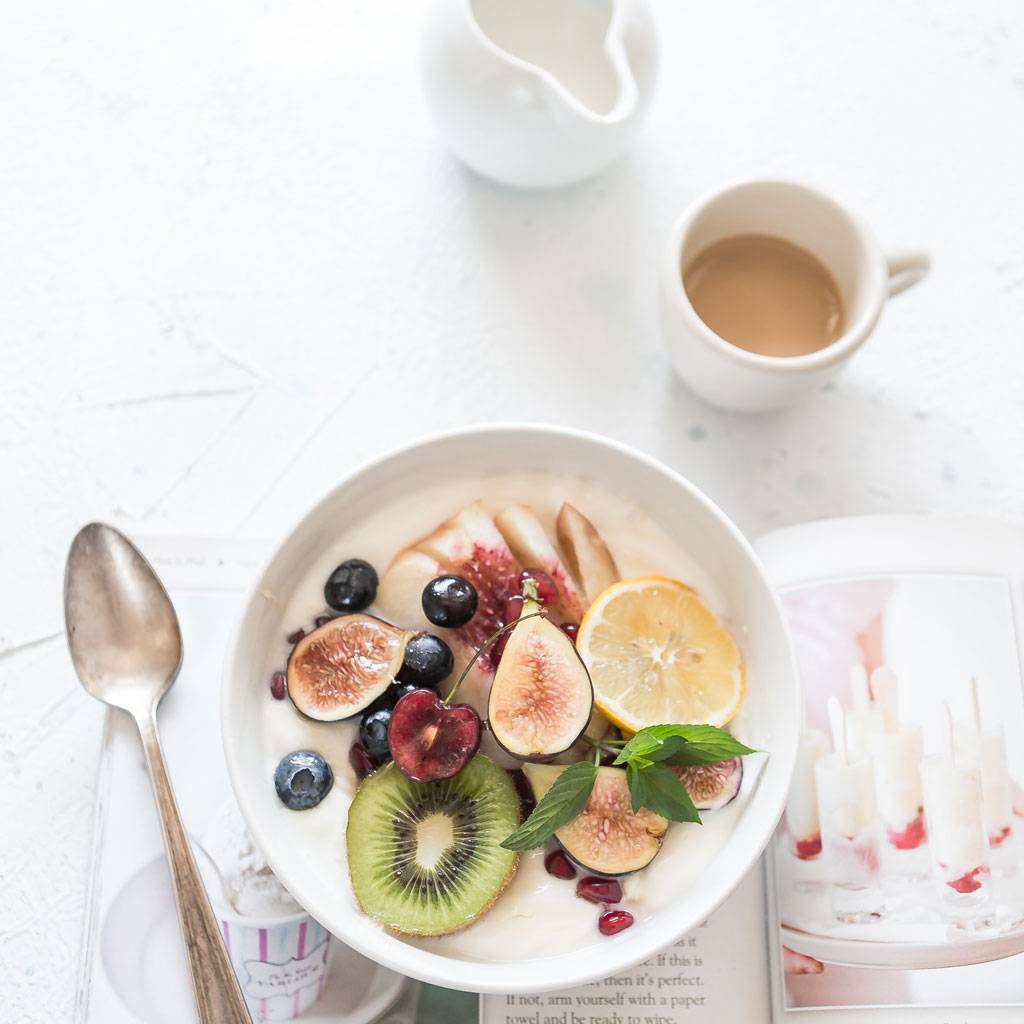 Art in the ARTHOTEL ****s GARNI Lasserhaus creates interactions – it picks up, networks and opens up new perspectives. Here, humanity and interpersonal relationships find room to unfold.
Artists: Ingrid Hora, Peter Kogler, Petra Polli, Esther Stocker, Alexander Wierer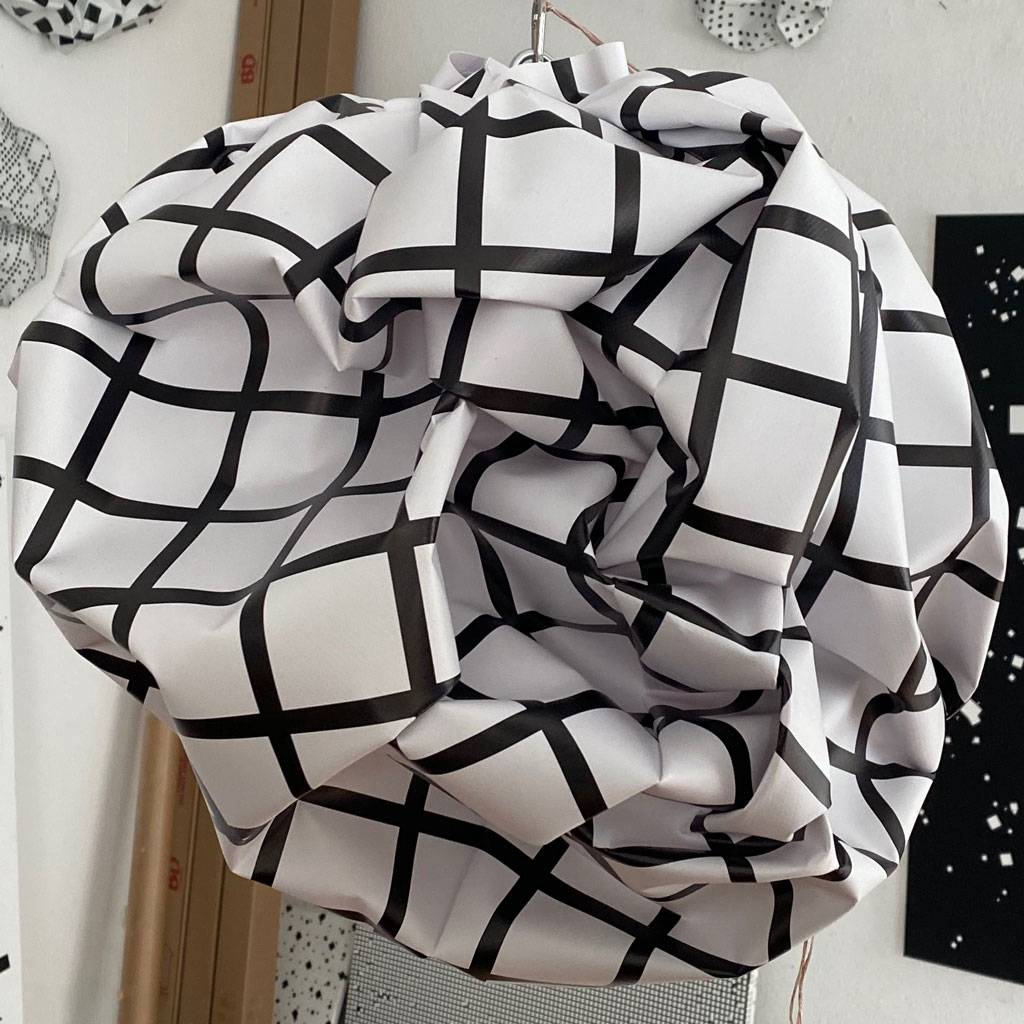 Listed aristocratic residence from the 15th century. Facade painting around 1900.
Interior design | local and international artists
Restoration & Design | Vudafieri Saverino Partners, Milan